In COMUNIDADES MORRAZO, perform integrated management of the Communities Manage. As its name suggests its area of ..action is the area of ..Rias, defined as populations of Cangas, Moaña and Bueu.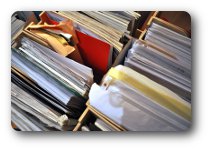 We take care to set up a community of owners, making the meeting of Constitution, giving it high in Hacienda opened his account for the payment of any dues and payment of costs. We negotiate prices with suppliers and service companies (electricity, water, cleaning, elevators, oil, etc ...).
Boards also call and attend to them, take care that the agreements conform to the Horizontal Property Law. Shall keep minutes of meetings and send a copy to all owners. Manage the community insurance claims resulting from the occurrence. Caring Communities that consistently meet that mark with the laws, as the discharge data file on the Spanish Agency for Data Protection, system inspections Low Voltage, Lifts, CO2 detection, boilers, fire systems, etc ...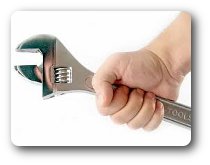 We make representations to government agencies - City Hall, regional government, county council, Environment, etc ...
Send professionals to the arrangement of faults and request budgets for building maintenance works.
Files available to the owners all the documents of the Community (Book of Acts, Contracts Division, Horizontal, etc ...).
All with personal attention and a years experience in property management.